Dusty first showed up on Dave & Tim's radar back in 2009 while he guiding for an outfitter in Northern MO, where the guys were on a hunt. Becoming friends almost immediately and getting to know Dusty over the week in camp, it was discovered that Dusty actually lived only about 25 minutes from the IOTV offices in Tulsa, OK. He was just guiding for the MO outfitter for the deer season.
​
Over the next several years, Dusty not only became a dear friend of the whole Inside Outdoors TV crew and management staff, but gradually began learning more and more about the production side of show. In the Summer of 2014, after years of 'on the hunt training', Dave and Tim offered Dusty an official position on the Inside Outdoors TV Field Producer Staff.
​
Dusty's 'day job' as an Ag Chemical Specialist, has come in handy over the years in our food plot development efforts. But it's his non-complaining spirit and personality, dedicated work ethic, love for hunting and desire to be the best field producer he can be, that has made him an extremely valuable and respected part of the Inside Outdoors TV Team.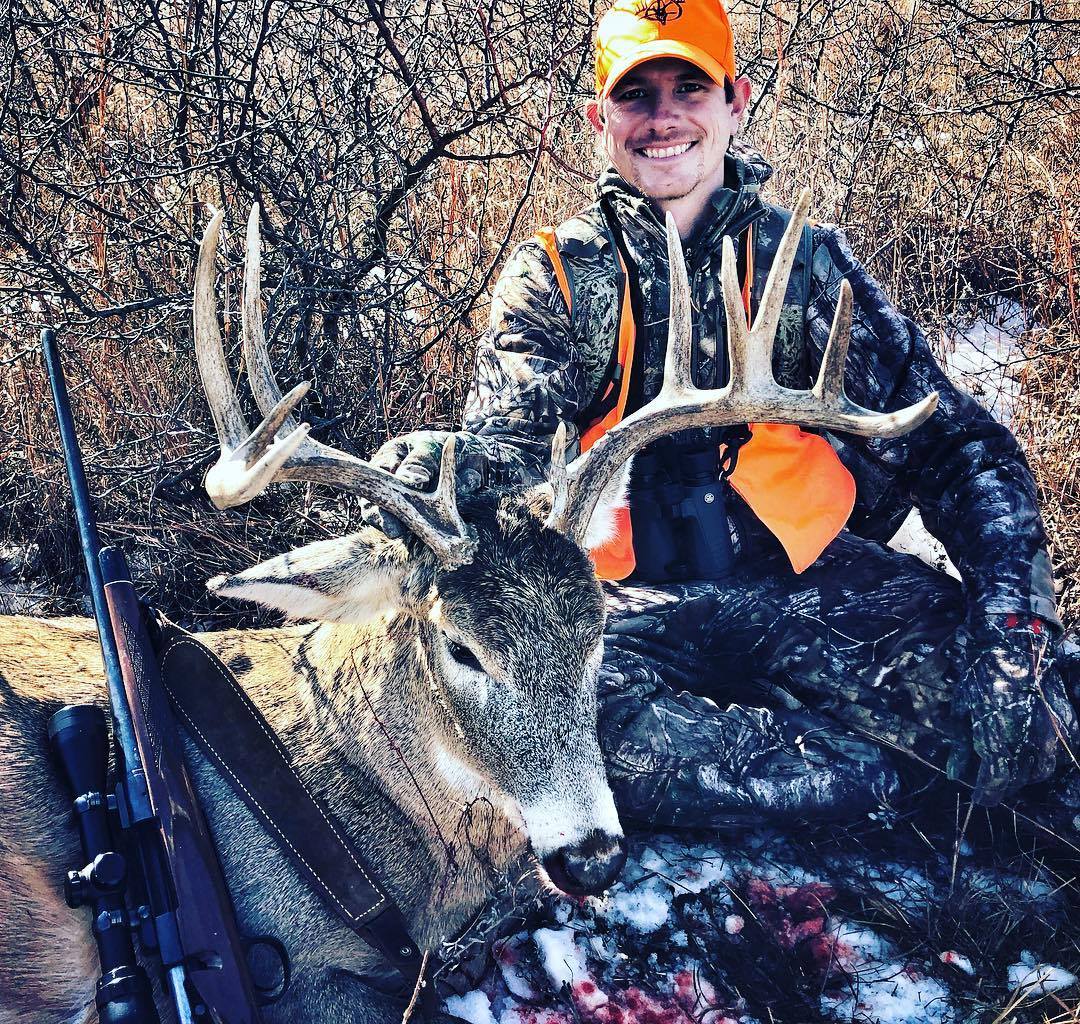 IOTV Field Producer & Staff